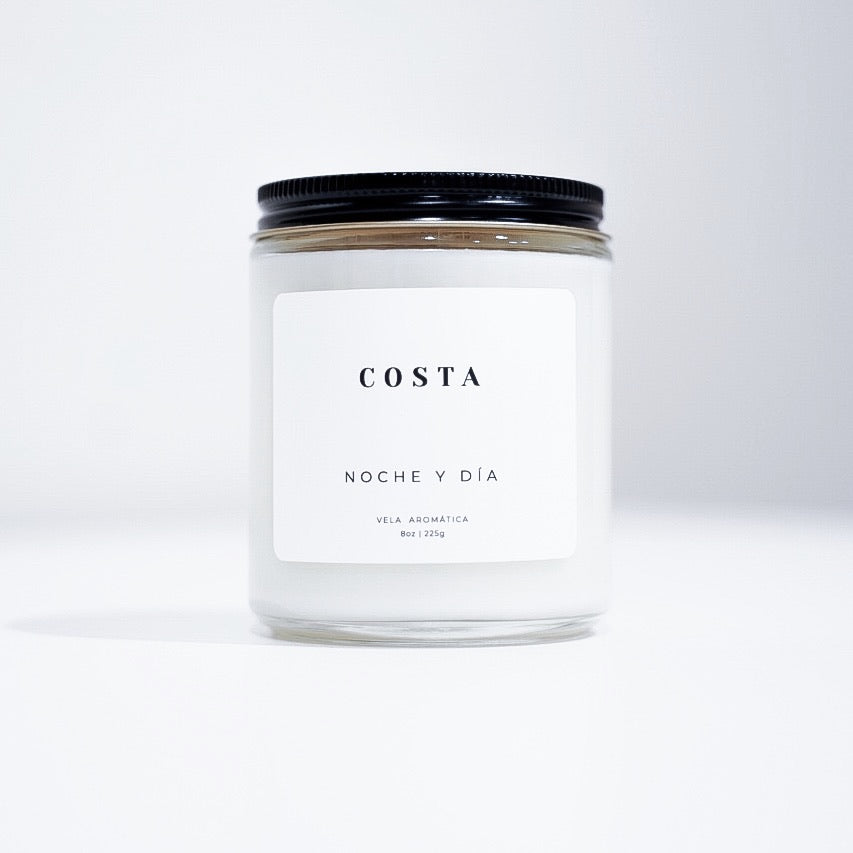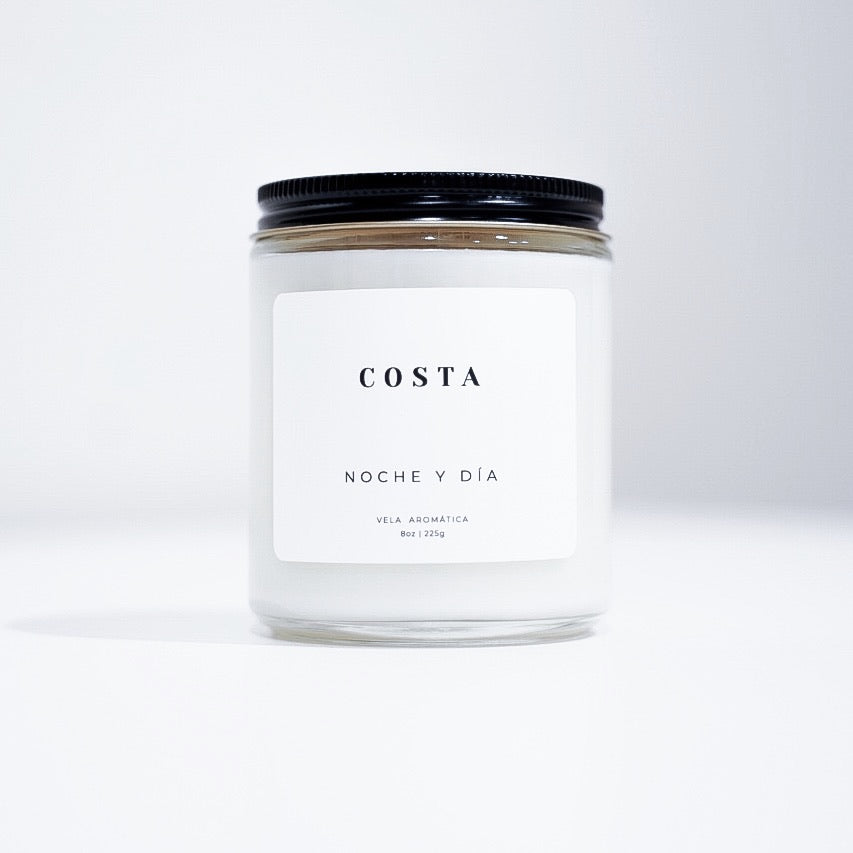 Description 

Details 

Candle Care
Infused with zesty top notes of citrus paradisi peel colliding with the fresh aroma of raw sea salt. This intriguing yet complex scent will finish off in base notes of frankincense and black pepper giving you some true SoCal coastal vibras [vibes].

Vessel size: 8oz 

Burn time: Up to 50 hours

Ideal for: Small-medium sized rooms

Our velas aromáticas are hechas a mano [handcrafted] in California using a sustainable blend of coconut creme wax, organic essential oils, and fine fragrance oils free of parabens and phthalates. Our wicks are made out of a premium cotton/paper blend that is free of lead and zinc to give you the cleanest burning experience.

We recommend cutting the wick down to 1/4"-1/8" before lighting your candle for the first time, as well as each time you relight. 

Allow your candle to burn until the entire top surface is melted before extinguishing (about 1 hour for every inch of candle diameter) to develop a full melt pool,

but no more than 4 hours

. This maximizes an even burn and reach (or "throw") of the fragrance.


To avoid hot wax from splashing and keeping it centered, use a candle snuffer or gently blow to extinguish the flame. When there is 1/2" of wax at the bottom of the candle container, it's time for a new one.


When not displayed or in use, store candles in a cool, dry, dark area and upright position.