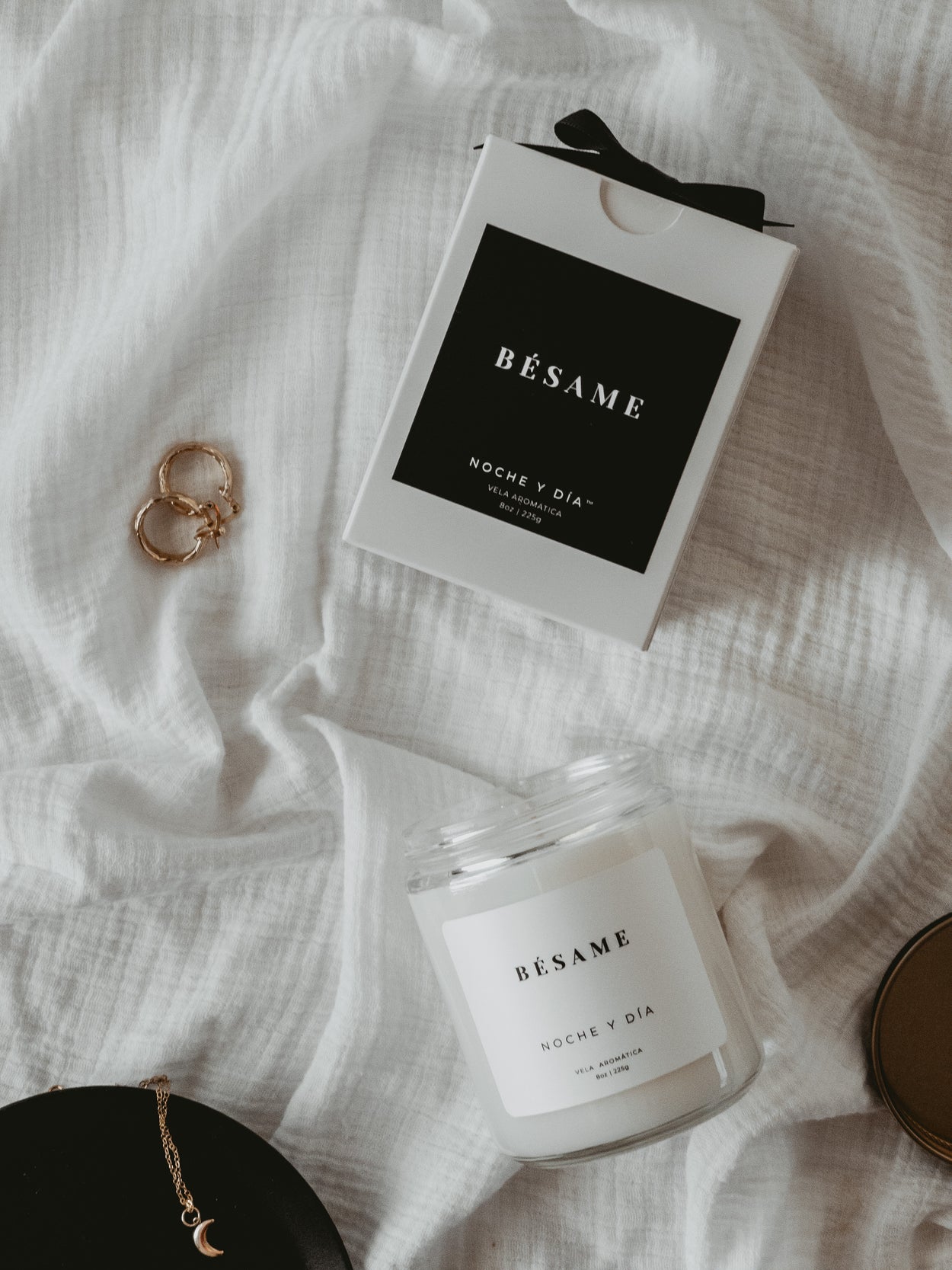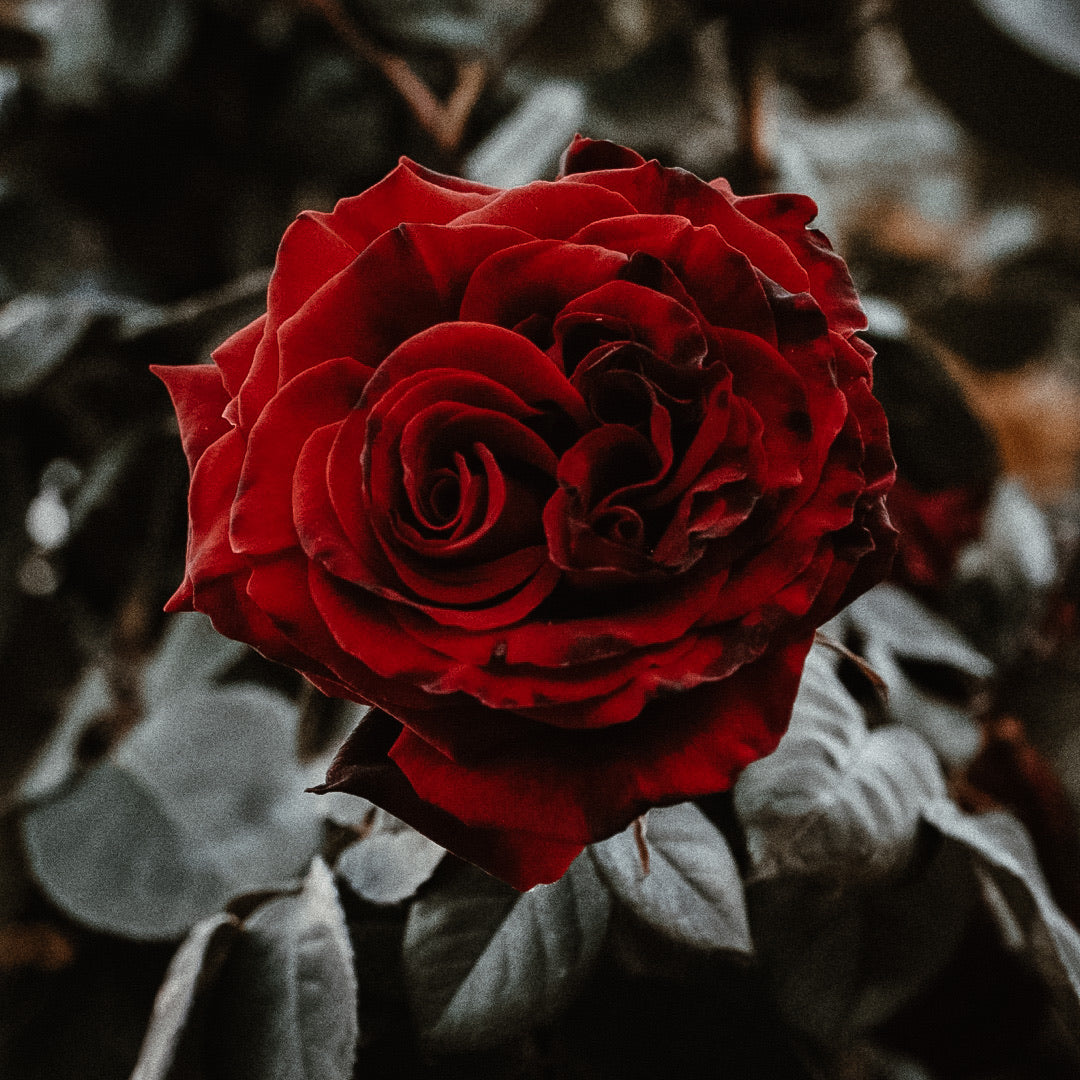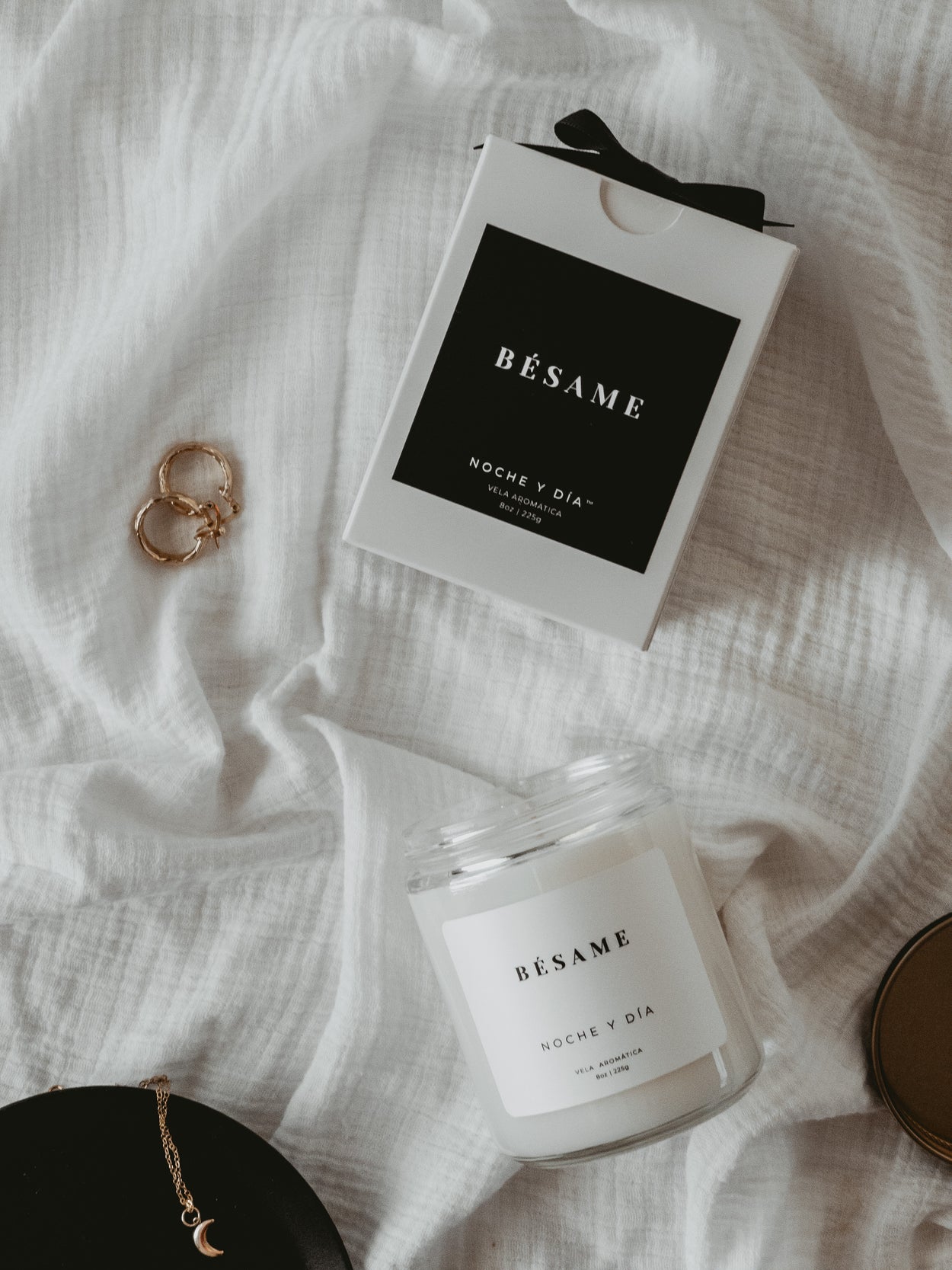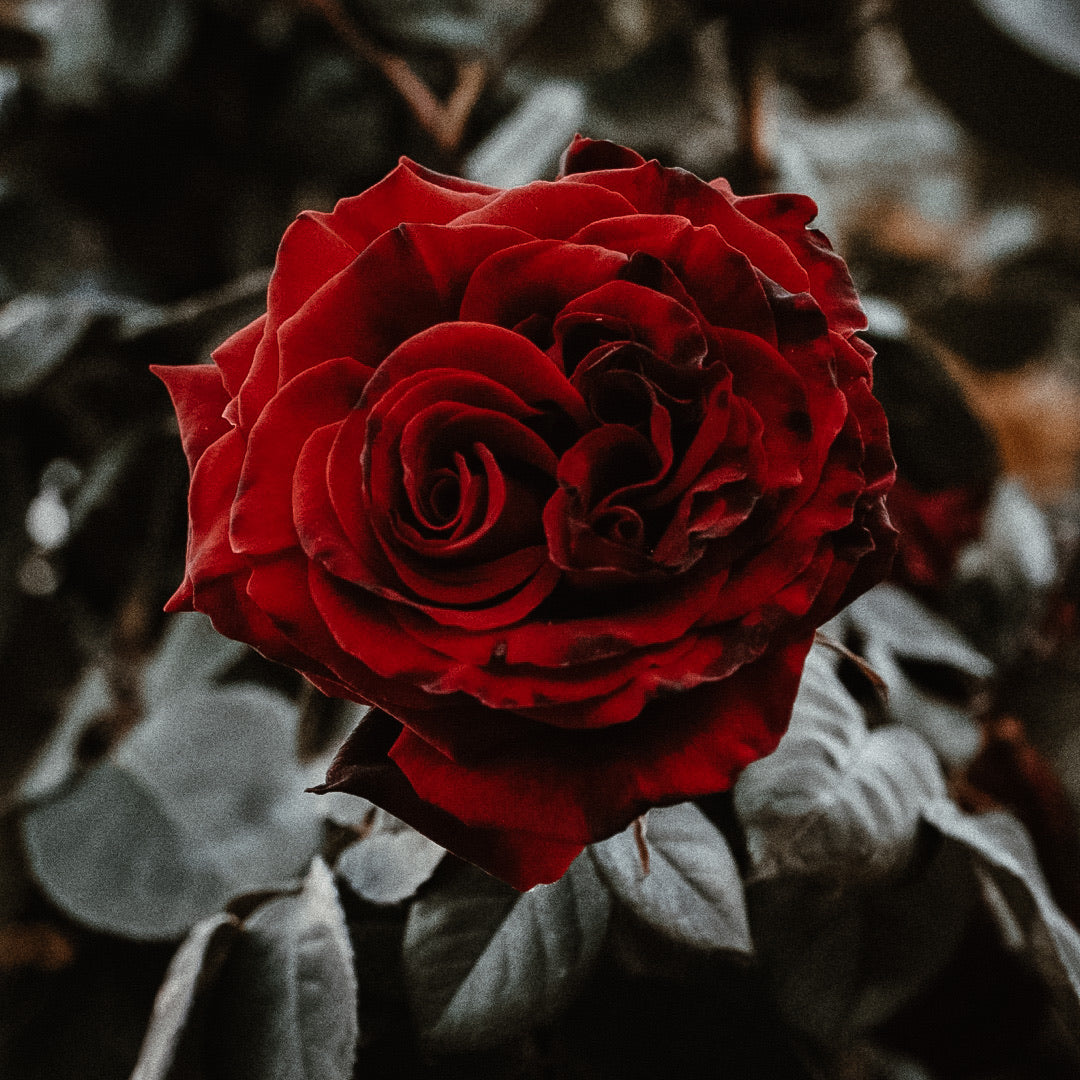 Description 

Details 

Candle Care
Cierra tus ojos [close your eyes], and inhale this harmonious/sensual blend of red rose and African violet as it leads you into the sweet aroma of kiwi and passionate notes of patchouli and white musk.

Vessel size: 8oz 

Burn time: Up to 50 hours

Ideal for: Small-medium sized rooms

Our velas aromáticas are hechas a mano [handcrafted] in California using a sustainable blend of coconut creme wax, organic essential oils, and fine fragrance oils free of parabens and phthalates. Our wicks are made out of a premium cotton/paper blend that is free of lead and zinc to give you the cleanest burning experience.

We recommend cutting the wick down to 1/4"-1/8" before lighting your candle for the first time, as well as each time you relight. 

Allow your candle to burn until the entire top surface is melted before extinguishing (about 1 hour for every inch of candle diameter) to develop a full melt pool,

but no more than 4 hours

. This maximizes an even burn and reach (or "throw") of the fragrance.


To avoid hot wax from splashing and keeping it centered, use a candle snuffer or gently blow to extinguish the flame. When there is 1/2" of wax at the bottom of the candle container, it's time for a new one.


When not displayed or in use, store candles in a cool, dry, dark area and upright position.